The 2000s Chart Show
In my podcast, I'm celebrating the music of the noughties, one UK Top 40 singles chart at a time. Every week is a throwback chart show that pays loving tribute (and loving mockery) to that week's singles chart 20 years ago.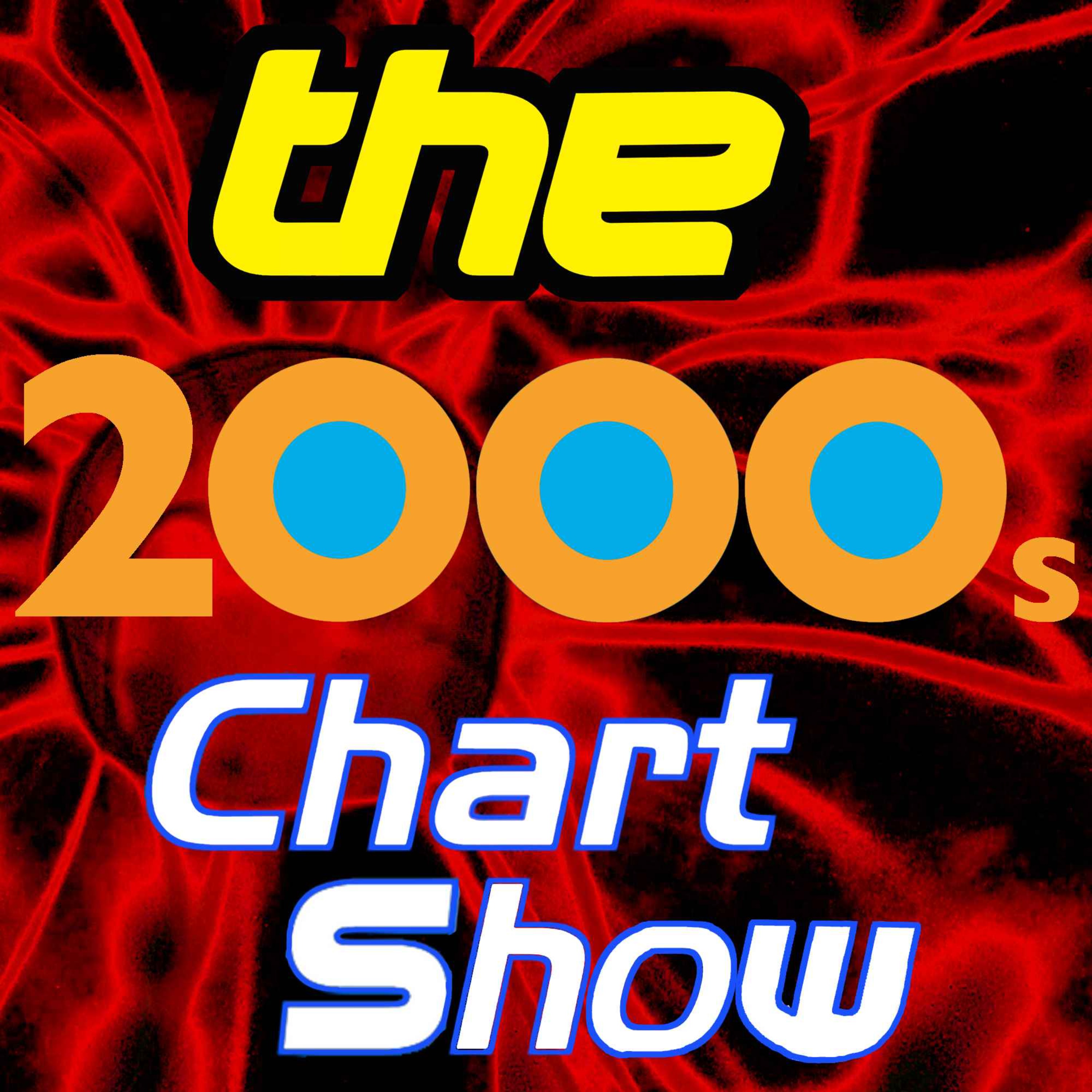 Girls Aloud, Lisa Scott-Lee and Sean Paul (24 May 2003)
–
The 2000s Chart Show
This week, last week's cursed number one is still number one. But we're ignoring that and delving into this week's top 39.Which of this week's big new releases from 20 years ago will get that all-important number two spot? Will Sean Paul 'Get Busy' and get his US number one single to the top of the British charts? Girls Aloud may have 'No Good Advice', but they have a good chance at number two. Also, Lisa Scott-Lee has a single out!Songs featured in this week's runthrough of the singles chart from this week in 2003: 50 Cent – In Da ClubAndroids – Do It With MadonnaBhangra Knights vs. Husan – HusanBig Brovaz – Favourite ThingsBone Thugs-n-Harmony feat. Phil Collins – HomeBon Jovi – All About Lovin' YouBusted – You Said NoCheeky Girls – Take Your Shoes OffClipse feat. Faith Evans – Ma I Don't Love HerCraig David feat. Sting – Rise & FallDead Or Alive – You Spin Me RoundDelta Goodrem – Born to TryDeftones – MinervaDMX – X Gon' It To YouEighties Matchbox B-Line Disaster – ChickenFeeder – Forget About TomorrowGeorge Harrison – Any RoadGirls Aloud – No Good AdviceGood Charlotte – Girls and BoysJennifer Lopez feat. LL Cool JJunior Senior – Move Your FeetKelly Rowland – Can't NobodyKym Marsh – CryLess Than Jake – She's Gonna Break SoonLisa Maffia – All OverLisa Scott-Lee – LatelyMadonna – American LifePlummet – DamagedMr Redz vs. DJ Skribble – Everybody Come On (Can U Feel It)Red 'n' White Machines – Southampton BoysRobbie Williams – Come UndoneRonan Keating – The Long GoodbyeRoom 5 feat. Oliver Cheatham – Make LuvSean Paul – Get BusyShed Seven – Why Can't I Be YouSnap! – Rhythm is A DancerStaind – Price to PlayTomcraft – LonelinessWildhearts – So Into You…..Does anyone read this far into the summary? If so, hi! Follow us on Twitter
https://twitter.com/2000sChartShow
Hosted on Acast. See acast.com/privacy for more information.